Create Pathways to Success for Youth in County Systems
Focus Forward provides Fresno County youth in both justice and child welfare/foster youth populations and their families research based services including: Parenting Education, Education & Employment Services; Mentoring; Advocacy; Re-Entry (for incarcerated youth to successfully re-enter the communities).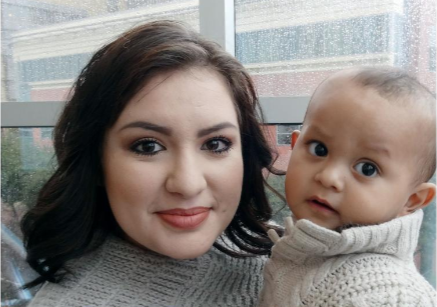 Find out about our organization,
mission, our methods, and the impact.
Become a contributor and stay updated on the impact of your gift.